Welcome . . .
Do you often find yourself wondering: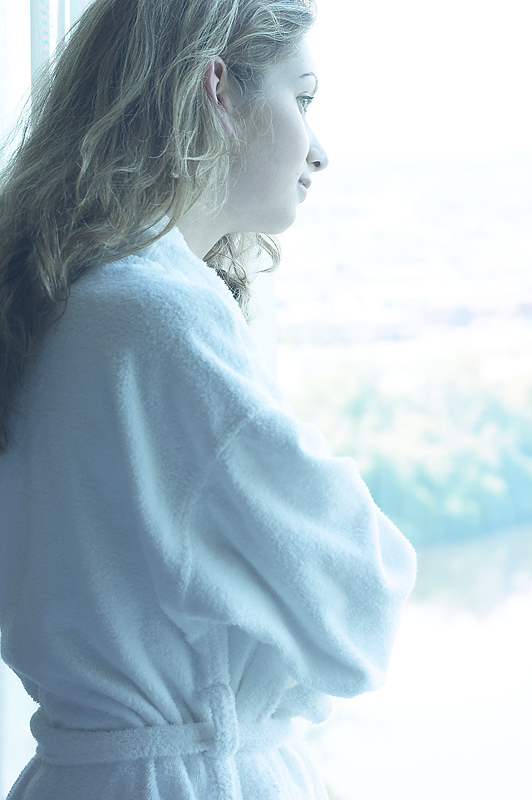 Who am I?

What am I doing here?

Is this all there is to life?

How can I find more balance, more happiness, more fulfillment in my life?
Coaching can help you find your answers.
Or maybe you're going through one of many life's many transitions
struggling with family transitions such as empty nest,

in a new relationship, thinking of leaving a current relationship, or trying to improve the one you're in,

feeling overwhelmed or stuck, not sure which way to turn to improve the quality of your life.
Transition coaching can give you the support and confidence you need to define your own path and create more balance and satisfaction in your life.
Is coaching the answer for you?
Take this self assessment to see
.
For more answers to the common questions about coaching, please visit the FAQ page. If you have additional questions, please contact me.